2019.01.31 Thursday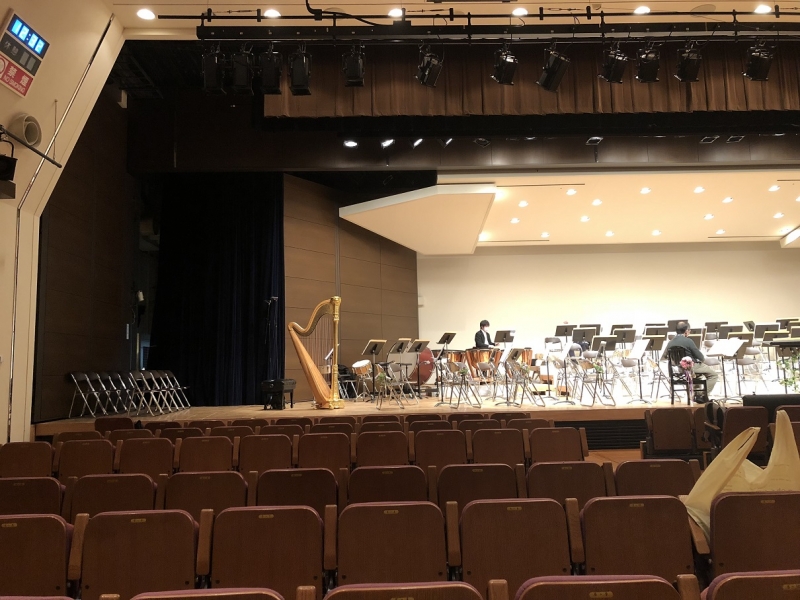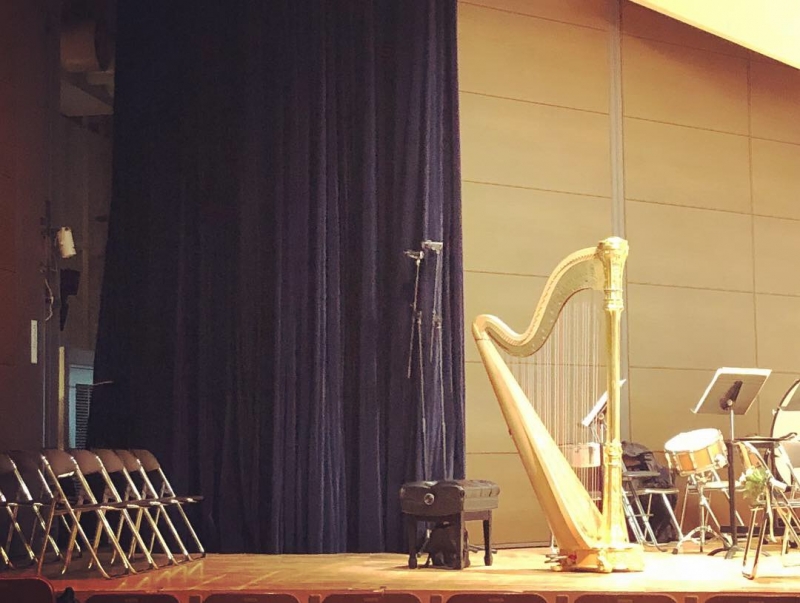 ThrowBack Thursday.
The snare drum virtuoso who was sitting next to me asked me, "This chair ... a great person or someone come?"
Since there were not enough audience seats, temporary seats were set up on the stage. It looks like Vienna Phil.
I felt nervous when there are audience behind me...lol
When I move to the stage wings after we've finished playing, I'm the one who gets the first attention from the audience in the stage.
After the performance, I and some audience bowed to each other many times.